Impact on calves and the future of the herd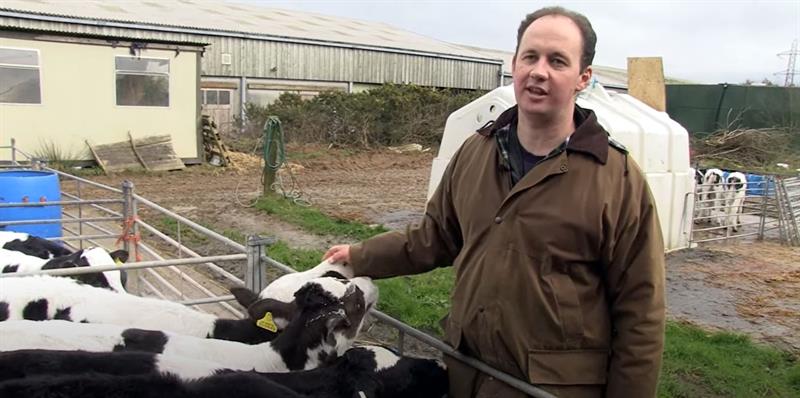 Mark, dairy farmer, Cornwall
Cornish dairy farmer Mark has been fighting bovine TB for the last six years. He will have to pass two more tests before his family business is free of restrictions and can trade normally.
He will have to have 14 calves, some just a couple of months old, destroyed after they tested positive for bovine TB.
"The moment they react to a test it's a death warrant. At this stage to come in and find them with TB, it's devastating for us.
"They are the future of our herd. This is what we're all about, breeding the next generation, and at this age you get really attached to them. It's heart-breaking to see so many youngsters losing their lives to this disease."
Watch the video:
Find out more