A heart-breaking day on the farm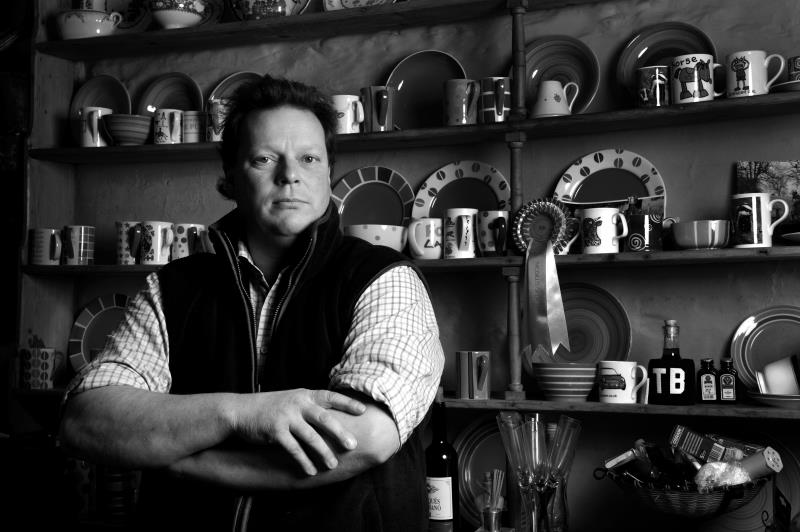 David, beef farmer, Gloucestershire
David, who has been battling bovine TB on his farm for years, said watching his stock bull Ernie, two heifers and a cow being culled was one of the worst days of his farming life.
The animals tested positive for bovine TB during a routine six-monthly check test earlier this month. They were shot on farm because they'd been given worming medication which meant they couldn't be taken to a slaughterhouse.
Writing on a blog he has created to share his experiences of dealing with bovine TB, David said Ernie had been the last animal to be tested and he never thought he would test positive for the disease. He described the news as "soul destroying".
Warning: This video contains scenes you may find upsetting
Find out more